When you work with a viatical settlement company, you receive a significant cash payment in exchange for your life insurance policy. You can use the funds to pay for a variety of expenses, and one option is to use the money to cover the cost of in-home hospice care.
What Is In-Home Hospice Care?
Sometimes called palliative care, hospice care is for patients who are expected to live for six months or less. Hospice care is designed to help people live out their last days as comfortably as possible. In many cases, people go to a hospice facility for this type of care, but you can also opt for in-home hospice care.
Often, in-home hospice care involves a team of professionals. You may deal with physicians, nurses, hospital aides, social workers, bereavement specialists, and others. They come to your home, to provide the care you need. Unfortunately, paying for all these professionals can be expensive, but funds from a viatical settlement company can help to offset those costs.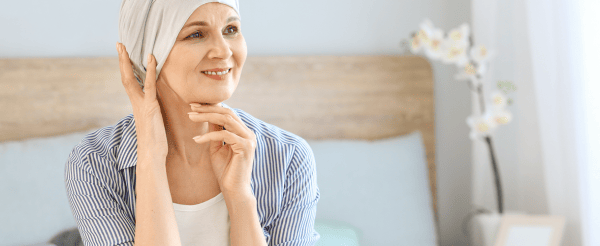 Why Stay Home?
Every individual has their own unique reasons for wanting to be at home, but some reasons patients may want in-home hospice care include the following:
Home is comfortable
Your family or even friends can stay close by
You can be near pets and familiar objects
Hospitals can feel lonely and isolating
Being at home reduces stress
Research shows that being at home lessens the intensity of grief for family members
That said, if you are simply at home on your own, you may want access to pain medications, or you may want to occasionally consult with a medical professional. When you use the money from a viatical settlement company to hire in-home hospice care, you get the benefits of a comfortable home environment as well as help to cover medical expenses and the healthcare professionals you need.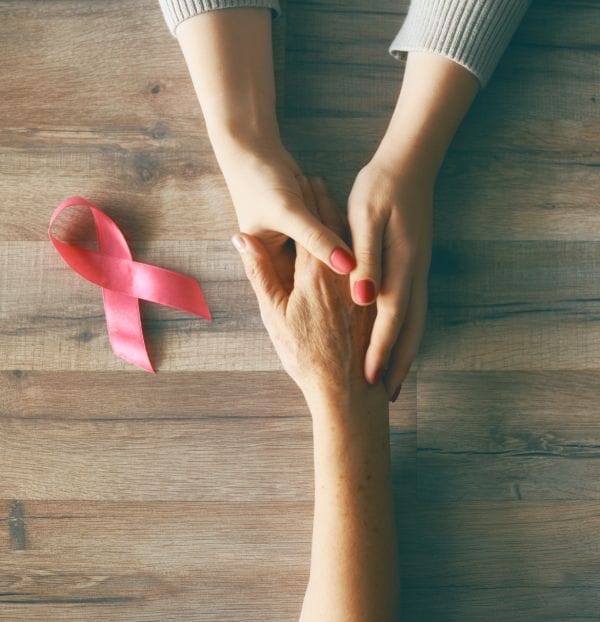 How Does Using a Viatical Settlement Company Help?
When you have an illness, you usually face an unwieldy and unaffordable amount of medical bills. Often, you may not be able to work, and your relatives may also be short of money as they take time off from work to care for you. Dealing with that kind of financial stress when your body is trying to fight a disease can be extremely difficult.
When you work with a viatical settlement company, you can sell your life insurance policy for a lump sum of cash. You can get the funds you need to cover a variety of expenses including in-home hospice care. In a lot of cases, cancer patients are cared for by their family members, but when you use your settlement to cover the costs of your care, you give your relatives the freedom to just focus on being your family member rather than your caretaker.
Have questions? Want to get an estimate? To learn more about working with a viatical settlement company to cover in-home hospice care, contact us today at 877-793-6096. At American Life Fund, we help you get funding for in-home hospice and other necessary expenses, by purchashing your life insurace policy, so you can remain free of financial stress.