Many people turn to viatical settlement, or the sale of a life insurance policy for immediate funds, for a variety of different reasons. Some want a settlement to cover medical bills. Others want to pay off their home, so they leave it to their spouse or children. Others need to replace loss of income, or they use the settlement so that their loved one can quit their job to care for them.
If you've decided that you want to cash in your life insurance policy through a viatical settlement, your next step is to find a provider. A viatical settlement provider is a company that gives you a cash settlement in exchange for your life insurance policy.
There are a variety of companies that offer this service. To ensure you find the best viatical settlement provider for your needs, keep the following tips in mind.
Look for Experience with Your Condition
To qualify for a viatical settlement, you need to meet certain health criteria. This process is typically easier if you work with a viatical settlement provider who has experience with your health condition. Many viatical settlement providers work with people with cancer, but others also work with people who have terminal illnesses related to heart failure, kidney disease, stroke, liver disease, Parkinson's, or Alzheimer's. To ensure you're getting the best settlement for your situation, you may want to work with a provider who has experience with your specific type of diagnosis.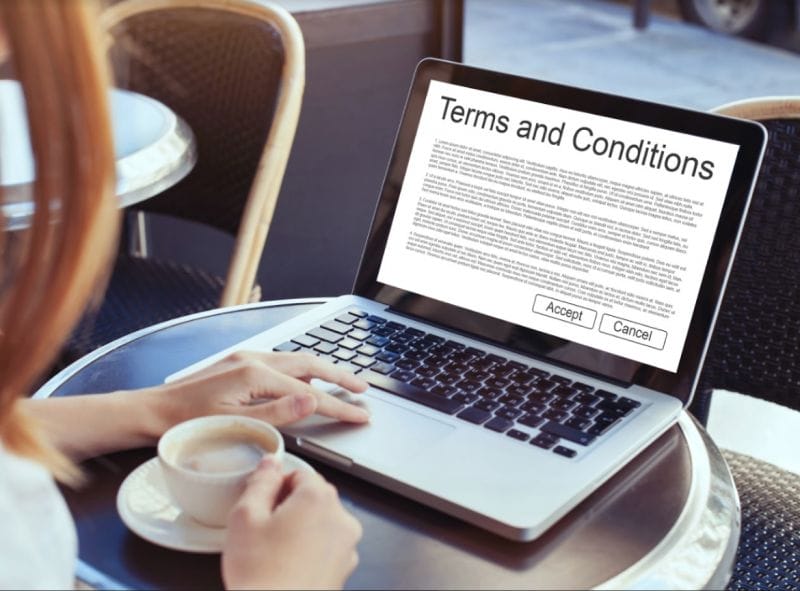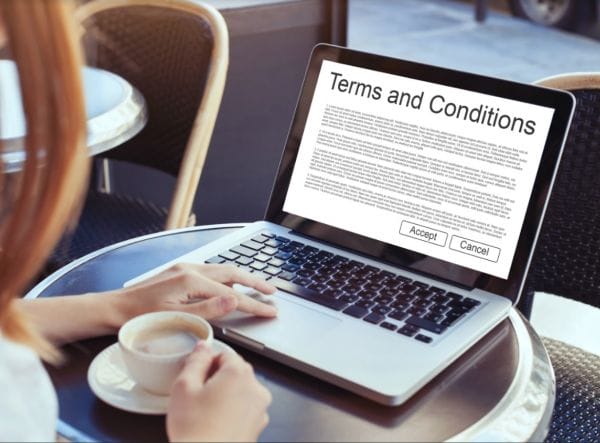 Use a Direct Provider
In the world of viatical settlements, there are two options: direct providers and brokers. A broker helps you review multiple settlement offers from a variety of companies to find the best offer, but they also tend to charge for this service. That can get expensive. If you work directly with a viatical service provider, you cut out the "middleman". You work directly with the company which ensures you get accurate answers to your questions and that you don't face any unnecessary brokerage fees.
Ensure They Work with Your Type of Insurance
Some viatical insurance providers may only work with certain types of life insurance policies. For example, one company may accept life policies through your employer also known as group policies, while others may not. To ensure you get the services you need, you want to choose a provider that accepts multiple types of policies.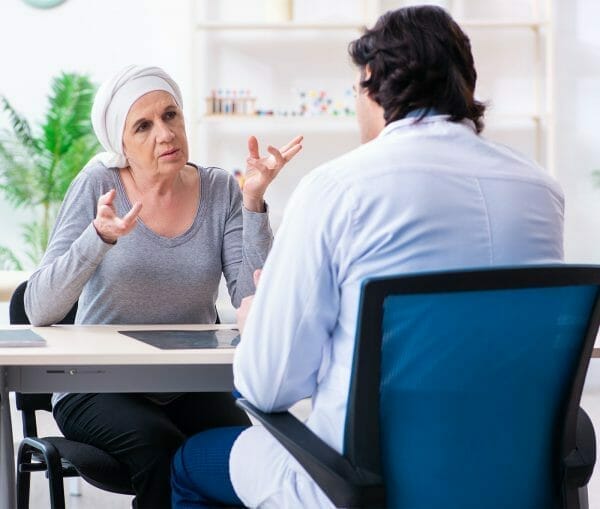 Insist on an Easy Application Process
As you look at different viatical settlement providers, take some time to find out about their application process. To make the process as easy as possible, you want to be able to print out the application materials and fill them out at your convenience. You don't have the time to go stand in line in an office and wait for physical copies of the application. Additionally, you also want relatively short forms, and the ability to submit them using a variety of options including fax, email of PDF files, and mail.
To ensure you get through the process quickly, take time to gather your insurance documents and medical records when you fill out the forms. Sometimes, those missing details are what hold up the process.
Find the Best Quote for Your Settlement
If you find an easy application process, you may want to get multiple quotes. Then, you can compare the offers to see which one is the best for your needs. Remember this is a competitive industry, and these companies need your business just as much as you need their services. To ensure you get the right fit for your needs, you may want to look for the viatical settlement provider who offers you the best quote on your settlement.
Choose a Viatical Settlement Provider with Good Reviews
In addition to comparing quotes, also see what other customers have to say about the company. If you're considering a viatical settlement, that can be a stressful and emotional time in your life. You deserve a company that can help you get through the process in a simple, hassle-free, and friendly way. When you read customer reviews online or on the provider's website, you get a sense of what the provider offers. To protect your emotional well-being (and your finances), you should only choose a company with positive reviews from previous clients.
Make Sure You Can Keep Some of Your Policy
Many people don't know that you can keep a portion of your policy intact for your original beneficiary or whoever else you may choose. This is one option individuals take when they need policy funds now but would also like to keep part of the policy intact for later, giving them the best of both worlds. But not all viatical settlement providers may offer this option. Make sure the provider you work with allows you to keep a portion of your policy in place.
At American Life Fund, we have a long history of making clients and their families happy. We offer a fast and easy application process as well as competitive quotes.
To learn more about viatical settlements or about why you should choose American Life Fund to be your viatical settlement provider, contact us today. We look forward to helping you gain the financial freedom you deserve.