Learn About Financial Resources to Help Manage the Cost of Cancer.
If you've been diagnosed with cancer or another life-threatening illness, you need to focus on your health.
Sometimes that can feel impossible when you're saddled by an influx of cancer bills from medical treatment.
Cancer charity organizations can financially help patients with medical bills, other out-of-pocket costs associated with cancer care, free groceries for cancer patients, and more (maybe even a dream vacation!).
At American Life Fund, we help with financial assistance for cancer patients like you every day through viatical settlements and other resources.
Here are 7 government assistance programs, charities, patient assistance programs, and organizations that help cancer patients financially, as well as provide other support and resources (even if a viatical settlement isn't right for you).
Get Money For Your Life Policy Now!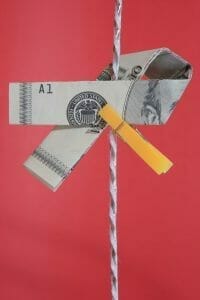 Other organizations that help cancer patients financially:
When faced with a cancer diagnosis, many struggle to meet their financial challenges and obligations while dealing with life-changing medical treatments. Fortunately, federal government grants are available to help ease the burden on cancer patients and their families. These grants for terminal cancer patients provide important emergency financial support, particularly to low-income families, covering such expenses as medical bills, living costs, transportation to treatment appointments, and other needs specific to the patient's situation.
Government programs and grants are available specifically for cancer patients undergoing experimental treatments or participating in clinical trials. Whether you or a loved one has recently been diagnosed with cancer, it is reassuring to know that resources are available to help ease the financial strain of this difficult time. With government grants for cancer patients, you can focus on getting well without worrying about your next bill.
Additionally, here are some more financial assistance and free money programs we recommend based on the specific type of cancer type you have, including:
Bile Duct Cancer Treatment:
Breast Cancer Treatment & Breast Cancer Patients:
Colon Cancer Treatment:
Esophageal Cancer Treatment:
Lung Cancer Treatment:
Multiple Myeloma Treatment:
Ovarian Cancer Treatment:
Pancreatic Cancer Treatment:
Prostate Cancer Treatment:
Bladder Cancer Treatment:
Thyroid Cancer Treatment:
Sarcoma Cancer Treatment:
Head and Neck Cancer Treatment: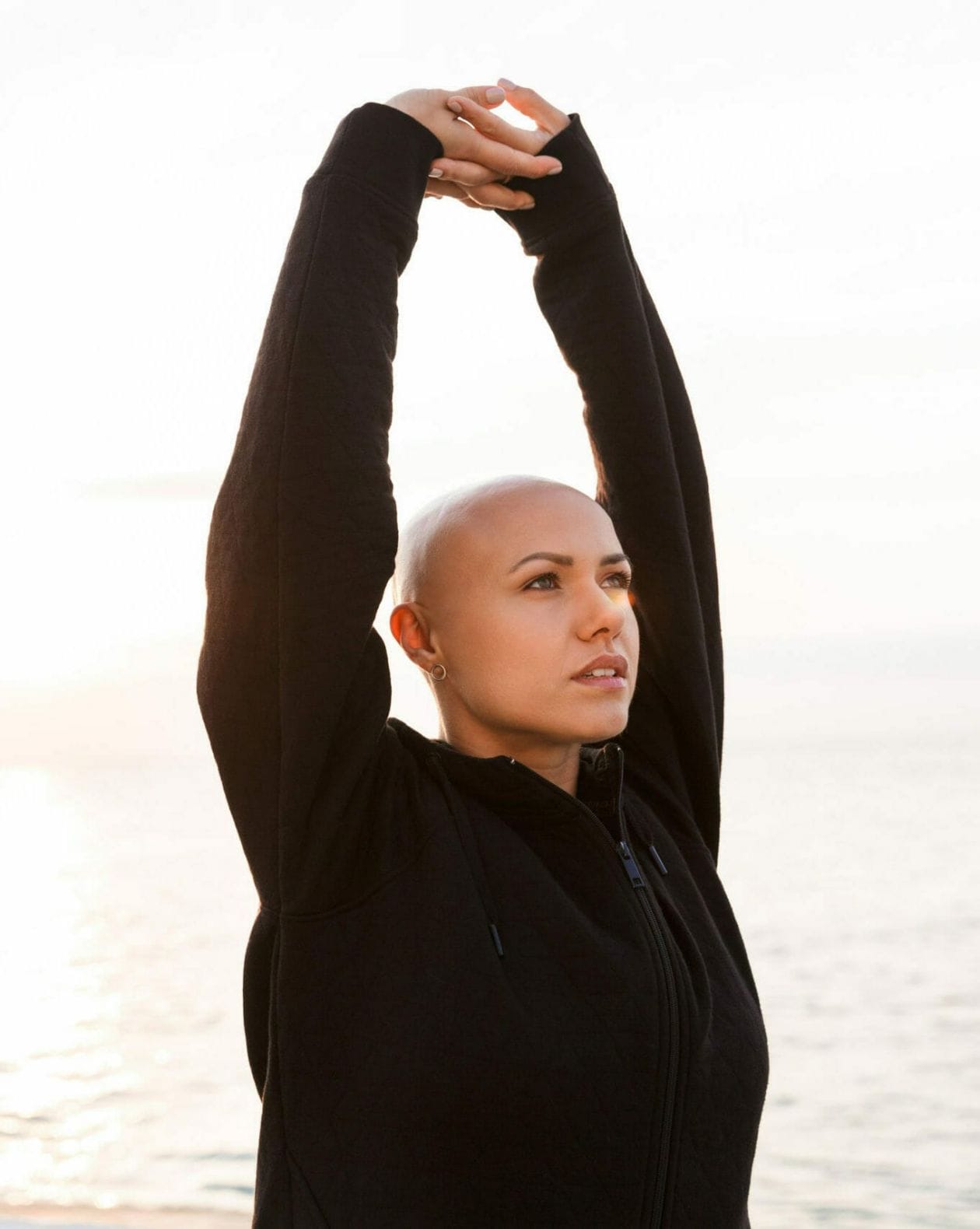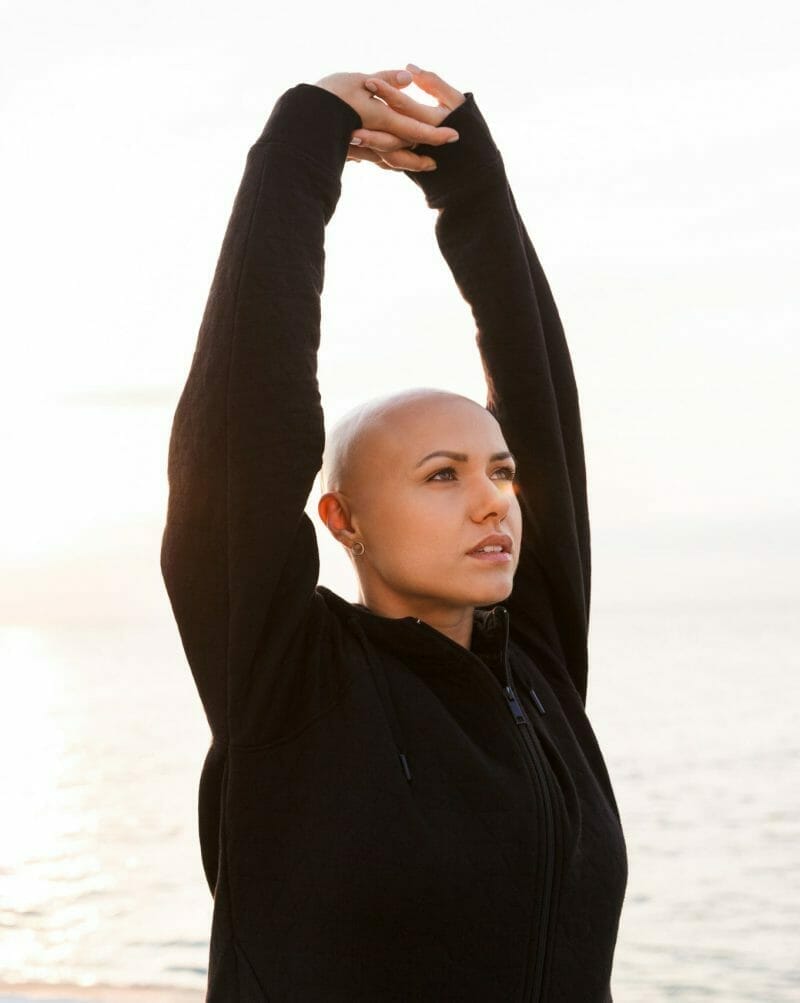 How American Life Fund Helps Cancer Patients Financially
For many cancer patients with a life-threatening diagnosis, a viatical settlement can be one of the greatest sources of financial help.
WHAT TO EXPECT
Viatical settlements are different than other types of financial assistance for cancer patients because they:
Provide funds quickly, within a matter of weeks.
Provide large, lump-sum payments.
There are no restrictions on using the money.
It reduces monthly bills by eliminating insurance payments.
VIATICAL SETTLEMENTS DEFINED
A viatical settlement is an arrangement in which someone with a life-threatening illness sells his or her life insurance policy for cash.
Best of all, under federal law, viatical settlements are non-taxable and can typically be used for anything you want (seriously, just about anything, even a trip to Rome or renting a Ferrari for a day!).
WHAT HAPPENS IF MY LIFE INSURANCE POLICY LAPSES?
According to the Life Insurance Settlement Association (LISA), more than 710,000 policies are lapsed or surrendered each year. As a direct result, a staggering seven billion dollars in combined face value is lapsed each year by American seniors over the age of 70.
Once a life insurance plan lapses, the life insurance company is not under any legal obligation to pay the beneficiaries if an insured person passes away. The reinstatement process requires good health with proof of insurability and all missed premiums must be paid to the insurance company.
Essentially, the viatical settlement process allows late-stage cancer patients to explore all options before lapsing the life insurance policy because of unaffordable premiums.
Even with a decision to keep the policy, knowing the value of the policy on the open market gives the patient options and financial peace of mind.
Here's How the Viatical Settlement Process Works To Get You Cash:
Contact American Life Fund today at 877-590-4088 to speak with a counselor or complete our easy online form.
Complete the simple application. After the initial, three-page application is submitted, American Life Fund will review all medical records and policy information to verify all the details provided by the insured.
Receive an offer. Once the insured's case information is verified, an offer for your policy may be provided. If accepted, closing documents will be sent out for your signature. Next, your life insurance carrier will be instructed to make the necessary beneficiary changes to the policy. Once these changes are made, you will receive a lump-sum payment for your policy.
American Life Fund ensures complete confidentiality and follows any privacy policy under federal law during the entire viatical settlement process.
Cancer support resources and contact information for advocacy organizations will be offered if you choose to decline the offer. There is no waiting period to re-apply, as we understand families may need more time to discuss all options.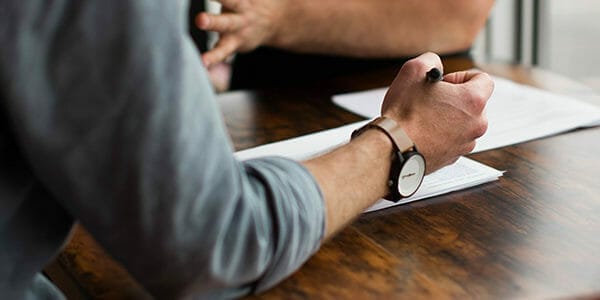 WHY SELL MY POLICY?
Pay for medical costs or alternative treatment
Premium payments become unaffordable
Funds are immediate and tax-free
No obligation, receive an instant quote and three-page application process
Replace loss of income
WHO QUALIFIES?
Individuals with late-stage cancer or a life-threatening disease
Currently own an existing life insurance policy
Death benefit of the life insurance policy is at least $100,000 or more
HOW DO I APPLY FOR A VIATICAL SETTLEMENT?
Call 877-226-9836 or apply for a viatical settlement online to find out what your policy is worth. There's no-hassle & zero obligation.
If you qualify for a viatical settlement, you'll be sent a simple, three-page form asking for additional information on you and your policy.
Once we receive your forms and verification, you can receive an offer on your policy.
If accepted, you can receive your funds in as little as 2 weeks. It's that simple.
If you need financial help, check out the above organizations that help cancer patients financially. To learn more about cashing in on your life insurance policy early, contact American Life Fund directly. We may be able to help.
MORE READING
Tips for Financial Assistance for Cancer Patients
We've helped thousands of people just like you.