Cancer treatment is expensive and many people affected by cancer can't afford the cost of important health care services. Thankfully, there is a variety of financial support for cancer patients available to those with a financial need.
How to Find Health Care Assistance Programs
To find financial support for cancer patients, consider working through these tips:
Talk to a patient-services representative at a nearby non-profit cancer organization or hospital.
Use keywords and the name of your town to search online. For example, you might search "low-income health care in San Jose" to see what's available in your area.
Talk with a social worker or someone from the Department of Health and Human Services in your area.
Call the United Way 2-1-1 telephone hotline, if available in your area.
Talk to family members, friends, and co-workers for experiences or advice they may have.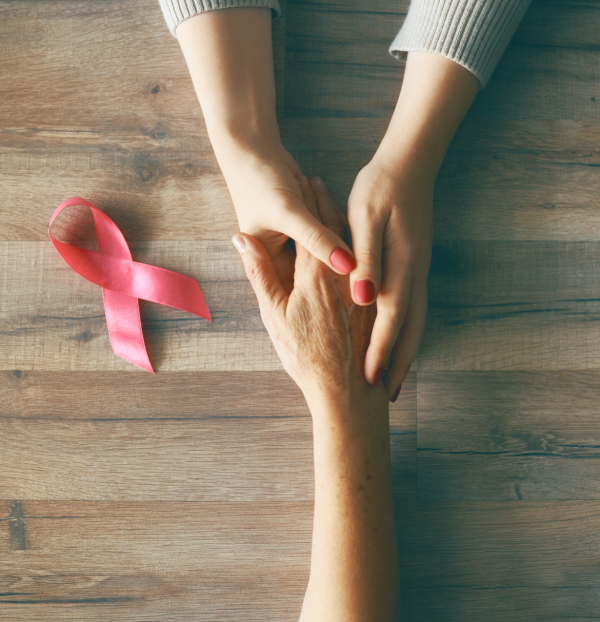 Common Financial Support Programs
Medicaid — Medicaid is a federally-funded program administered by the Medicaid offices in each state. You must be a citizen or lawful U.S. resident to receive this help. You must also meet certain income guidelines and/or have certain disabilities. Children and pregnant women may also receive this assistance. In spite of income level or assets, someone who has had excessive medical expenses and is considered medically needy may be eligible for Medicaid benefits.
Medicare — Medicare is also a federally-funded program. It includes coverage and options for medication, doctor's services, and hospital visits. This program is for people with certain disabilities, citizens or lawful residents 65 or older. Also, you or your spouse must have worked ten years or more in a Medicare-covered employment position to qualify for these benefits.
Financial Aid for Low Income Assistance — For someone who needs hospital care but has little to no insurance, it may be possible to receive financial assistance. Federal and state laws require some hospitals to provide free or reduced-cost medical care to people who qualify. Contact your state or county Health Department, a social worker, a hospital financial counselor, or a patient advocate for information.
Financial Aid for Medical Treatments
You can also find financial support for cancer patients for medical treatments from some of the following cancer and patient advocacy organizations.
Clinical Trials Community — Clinical trials are studies to test treatments and medications in development. The advantage here are that patients often do not have to pay to participate and are sometimes actually paid a little. Talk with your doctor to decide if this is a good option for you.
Health Care Centers and Free Clinics — Health clinics in a community provide some health services, usually based on a sliding scale. Usually there is no charge to see a doctor or nurse and lab work and medications are at no cost.
Viatical Settlement — Another option when you need financial support for cancer patients is a viatical settlement. This is when you sell an existing life insurance policy for more than its surrender value but less than its death benefit. In fact, your existing insurance policy can be the answer to paying off various expenses like medical bills, living expenses, medications, and even future cancer treatments.
Cancer can be scary and expensive. There are ways to get help. Don't let your financial issues ruin your health or affect your cure. For help, contact us at American Life Fund today.