Sadly, cancer can be very expensive. Patients often face large co-pays and other medical bills, and if they are unable to work, they have to juggle these bills without any steady income. If you're in that situation, it may be time to start looking for money for cancer patients. In particular, you may want to consider a viatical settlement.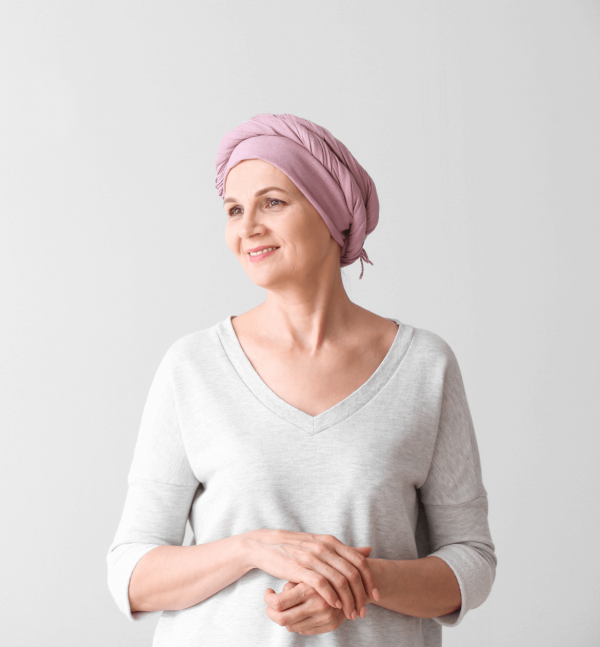 The Value of a Viatical Settlement
There are other cancer financial assistance programs designed to help cancer patients, but many of them such as Medicaid or community assistance programs are based on income or need, and that can make it hard for some people to qualify. A viatical settlement, in contrast, doesn't require you to meet any income guidelines, making it the perfect option for many patients.
Here's what our client Debra M. has to say about viatical settlements, "American Life Fund made this difficult time in my life much easier. The team is knowledgeable, very helpful, and very empathetic which a necessity in this situation. I would recommend others suffering from cancer and struggling with their finances to use American Life Fund."
Obtaining Money for Cancer Patients
If you're interested in using a viatical settlement, you may be wondering about the qualification criteria. In general, here's what you need to qualify for a settlement:
Term, whole, universal, or group life insurance
Policy worth at least $100,000
Issued at least two years ago
Life threatening illness such as late-stage cancer
You may also be able to obtain a viatical settlement if you have ALS or Alzheimer's. If you're over the age of 70, you may be able to get a settlement even if you're healthy.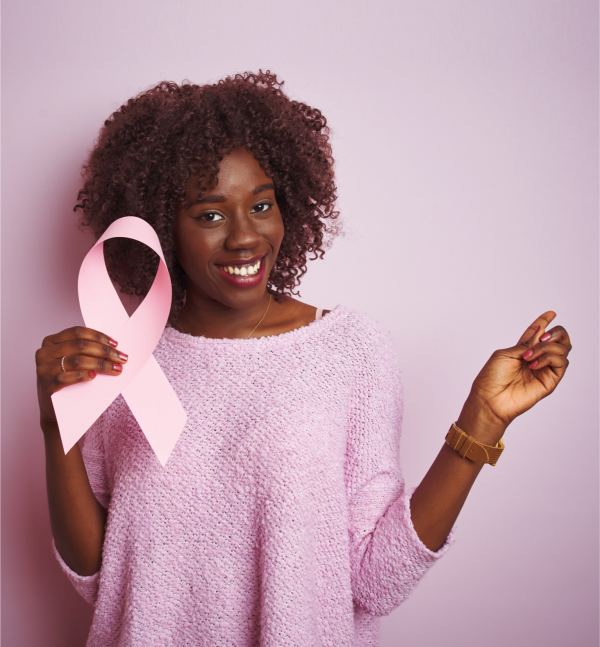 The Process of Obtaining Money for Cancer Patients
The premise of a viatical settlement is simple. We become the owners of the policy and take over paying the premiums. In return, we give you cash for your insurance policy now. The application process is straightforward, and we guide you through every step of the journey. Just take a look at what our clients have to say about working with us:
"The American Life Fund team was extremely helpful from beginning to the end of the process. The settlement was fair and we were impressed with the timeliness and efficiency of the settlement. If friends or acquaintances are looking for assistance, we won't hesitate to refer them to American Life Fund."-Karen M.
"My experience working with American Life Fund was excellent. The entire team is hard-working, knowledgeable, courteous, and informative. It was an easy process from beginning to end. I was very pleased with the offer for my policy and the time frame was quick."-Mansukh D.
"American Life Fund sent us everything we needed to get the process done quickly. We appreciate the caring people we worked with. They worked diligently and were always patient and caring with any questions I had. I would rate them an A++."-Jackie M.
Using Your Viatical Settlement
People obtain money for cancer patients for a variety of different reasons. Our clients use the funds to cover medical expenses and to stay on top of routine bills (rent, mortgage, utilities, etc.). Denise P. sought money for cancer patients so she could take care of her husband. She writes, "Having the security of American Life Fund purchasing my husband's life insurance policy allowed me to take a leave of absence from work so I could stay home and care for him during his illness. Thank you again for all of your assistance."
Others use the funds to take a vacation with their family, to pay off debt, or to supplement their incomes. In all cases, the extra funds help our clients to minimize their stress during this difficult time. The following reviews all emphasize American Life Fund's role in reducing stress and financial worries:
"Using American Life Fund changed the quality of my life. I feel so blessed not having to worry about money anymore. I would highly recommend using American Life Fund to anyone."-Carolyn A.
"I am very happy that I found out about American Life Fund. It has made my life and finances more bearable. I would highly recommend this company. Thank you so much for helping me."-Vanessa C.
Signs You Need Money for Cancer Patients
Often, it can be hard to decide if you should apply for a viatical settlement, but here are some signs that you should look into this option:
You feel stressed about your finances
You are worried about paying your mortgage or rent
You can't afford routine living expenses
You are juggling multiple credit card bills
Your medical clinic is threatening to send bills to collections
Your doctor says they can't see you unless you get your account current
You can no longer work
You want to quit your job to spend time with your family
Your family member wants to take a leave of absence to care for you
You can no longer afford to pay your life insurance premiums
Those are just a few signs you should apply for a settlement. If you're still not sure, contact us directly to talk about your situation.
What to Do When You Can't Afford Your Life Insurance Premiums
When people are financially strapped, they often have to pick and choose which bills to pay. In this situation, utility and housing bills often have to take priority over other bills. As a result, people may stop paying their credit cards or other non-essential bills, and for some people, life insurance can fall into this category.
Not being able to afford your life insurance premiums is a big sign that it's time to seek funding for cancer patients. Unfortunately, if you simply quit paying your premiums, your insurer will cancel your policy. This means your beneficiaries get nothing, and you lose all the premiums you've paid or the value you've built up over the years.
In this situation, it makes a lot of sense to sell your policy. Rather than letting it lapse, you can work with a viatical settlement company to turn your policy into cash. Then, you can use the funds however you choose.
If you're looking for money for cancer patients, we can help. Our clients enjoy working with us as we provide the utmost care along with years of experience. Here's what Patricia P. said about us, "American Life Fund is a very pleasant, professional, and caring company. I appreciate their wonderful and genuine care. I have even recommended their services to several family members." To learn more or to start the application process, contact us directly.