Discussing finances with your partner or family is difficult as it is. Throw a cancer diagnosis into the mix, and it becomes an even more daunting task. With the help of the compassionate and dedicated counselors at American Life Fund, talking about financial assistance options doesn't have to be scary. Discovering what resources are available and then talking them over with your loved one is the best way to determine what choice works best for your unique situation. Follow this simple three-step process to help your loved one gain financial freedom.
Evaluate the Type and Amount of Cancer Financial Assistance Needed
Determining a range of the amount of financial assistance needed will help you narrow down the right resource. Here's how to generate this number:
Sit down your loved one and go through their all their expenses together to determine where the gaps are. Be sure to include everything from cancer-related costs, to typical expenses such as car insurance, groceries, and cell phone bills.
Write down each expense type i.e. medication costs, credit card bills, mortgage payments, etc., and how much each item is per month. Then note if it's an ongoing cost or one-time cost.
Add up the item costs. Now take your available income and deduct this number from it. The difference between your income and expenses is the amount of cancer financial assistance you need to seek out.
Research the Cancer Financial Assistance Options Available to You
Now that you know how much financial assistance you need, finding the right resource for your loved one is key. If you have a pre-existing life insurance policy, a viatical settlement may be the right option for you. This is especially true if you need a large amount of financial assistance. Many patients are able to get thousands of dollars from this liquid asset.
If you don't have a life insurance policy, nonprofit cancer organizations are your next best bet. They have a range of financial resources to help with anything from medication costs to transportation expenses and more. Many of these organizations have helplines you can call to speak with a patient navigator that can guide you through these cancer financial assistance options.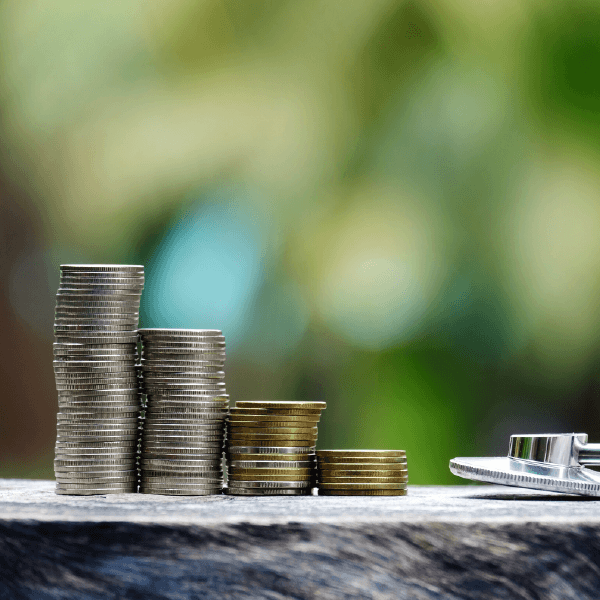 Come Up with a Game Plan
When putting together a list of nonprofit cancer organizations to reach out to, make sure to include national and local organizations as well as cancer-specific and general cancer nonprofits such as the American Cancer Society. As you contact each organization, make sure you take notes on the types of cancer financial assistance resources they offer and get instructions on how to access these.
Once you and your loved one have selected the right resource for your unique situation, it's time to come up with a plan of action. If you want to find out how much your life insurance policy is worth, complete our simple, online form or call 877-684-5770 to speak with a caring and dedicated counselor about your needs.