Recently, Florida passed a law requiring insurance companies to provide policyholders with disclosures related to significant changes to their life insurance policy. The new law is considered to be an important step in the Senior's Right to Know movement. Because Florida has more senior residents than almost any other state, the area tends to be a leader in this movement, and many other states are likely to follow soon.
If you're thinking about cashing in your life insurance policy for a viatical settlement, you may be wondering about this legislation.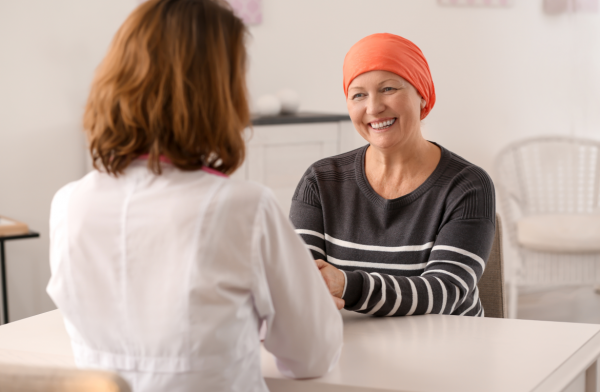 How Are Viatical Settlements Affected?
A viatical settlement is when you sell your life insurance to a viatical company. These settlements are available to people with cancer and potentially another terminal diagnosis. At the time of writing, eight other states have adopted consumer disclosure acts like Florida; analysts anticipate that these laws are likely to come into play at some point.
If a disclosure law was in place in your state and you decided to pursue a viatical settlement, you might receive a notice from your insurer just making sure that you understood the change you were making as well as any potential alternatives. Florida law applies when seniors surrender their policies or let them lapse.
What Is the Difference Between a Policy Lapse or Surrender and Viatical Settlement?
When you let your policy lapse, you simply stop paying the monthly premiums, and you lose your policy. Similarly, if you surrender the policy to your insurer, you also forfeit your policy, and your heirs won't receive anything when you die.
A viatical settlement provides an alternative to both of these options. You trade in your settlement, you receive a tax-free lump sum that you can use however you like, and you don't have to pay any more premiums. Many cancer patients use a viatical settlement to pay for medical expenses, explore treatment not covered by their insurance plan, take time off work, go on a vacation, or cover other expenses.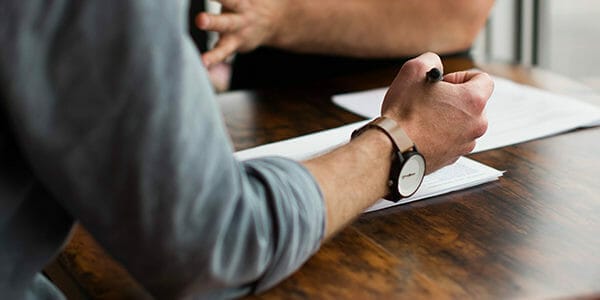 What Is the Law?
Signed by Governor Scott on June 26th, 2017, the law requires life insurance companies to tell policyholders to consult a licensed insurance or financial advisor if they are considering making certain changes to their policy. The law also requires insurers to give the policyholder details on where they can find more information about the changes and its effect on their policy.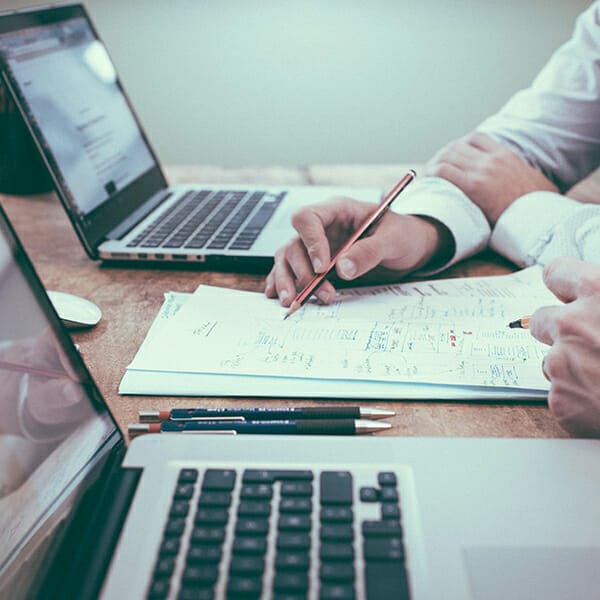 What Is the Purpose of the Law?
Arguably, the purpose of these disclosures is to make seniors aware of alternatives. For instance, if a senior is letting a life insurance policy lapse or if they are surrendering it back to the insurance company, their insurer may notify them of the following alternatives:
Using loans to maintain the policy and potentially even using the policy as collateral
Getting an accelerated death benefit
Converting the policy to a long-term care health insurance policy
Giving the policy away as a gift to an individual or a non-profit organization
Selling the policy through a life settlement company as a viatical settlement
To learn more about viatical settlements or to get a quote, contact us today. At American Life Fund, we work hard to make sure that our clients get the help they need through this difficult time.