On Saturday, November 9th, 2013, American Life Fund had the pleasure of being a Silver Sponsor for the PurpleStride Atlanta 5k run/walk at Centennial Olympic Park. This event is held by the Pancreatic Cancer Action Network Foundation yearly in hopes of fighting Pancreatic Cancer.  All proceeds raised go towards pancreatic research, grants, awareness, and survivors. In 2012, the Pancreatic Cancer Action Network Foundation awarded more than $3.4 million in research grants alone[1]! They have also raised millions through their successful PurpleStride fundraisers nationwide.
Pancreatic cancer is a horrible disease that needs a cure. Survival rates for pancreatic cancer have remained in the single digits for more than 40 years[1]. Currently, only 6% of individuals with pancreatic cancer live more than 5 years. For this reason, American Life Fund wanted to help show their support in hopes of helping the Pancreatic Cancer Action Network Foundation reach its goal of doubling the survival rate by 2020.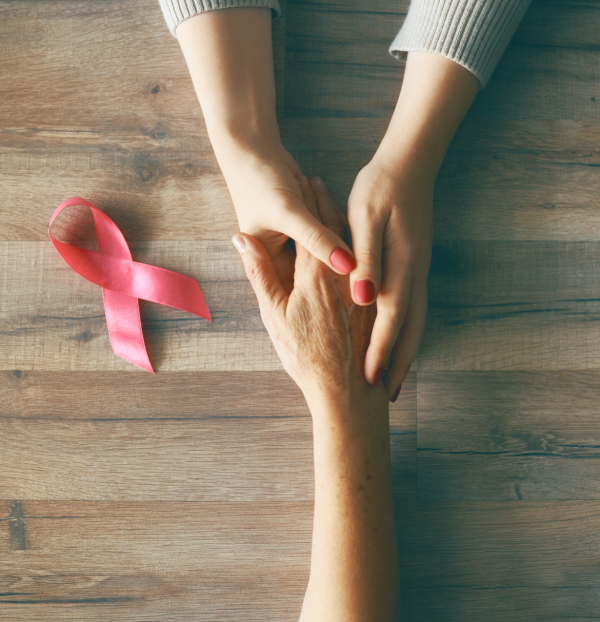 American Life Fund offers financial assistance to individuals with late-stage cancer that are looking to sell their existing life insurance policy for immediate financial relief. Many of our clients have been diagnosed with pancreatic cancer so our involvement in the 2013 PurpleStride Atlanta was dedicated to each one of them.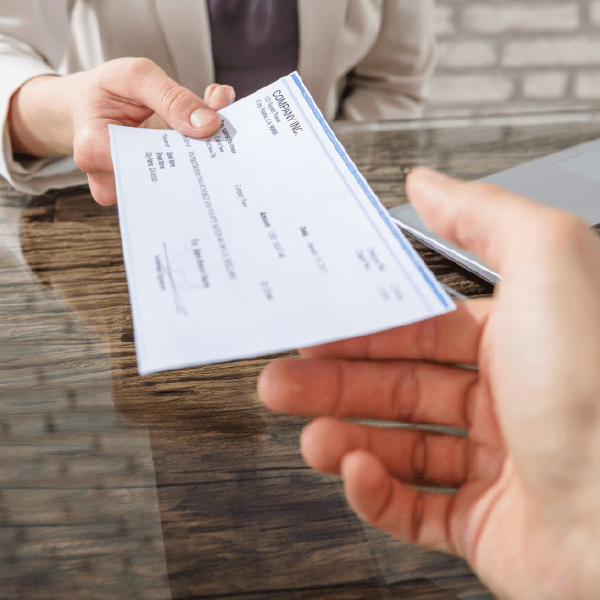 As a Silver Sponsor, American Life Fund gave away over a thousand free purple "SWAG BAGS" filled with water bottles, purple flashing bracelets, pens, sunglasses, coffee mugs, and note pads. It was truly amazing seeing the smiles on all the participants faces who received our items. We were honored and humbled to be a part of such an incredible event and successful fundraiser. Over $264,000 dollars were raised from the PurpleStride Atlanta event. A big thank you to the pancreatic community for letting ALF participate in such an unforgettable day!