The cost of cancer can take a toll on cancer patients and caregivers. Medical costs related to late-stage cancer treatment in 2018 have drastically increased, and new medicines prove more expensive than last year.
In addition to cancer care expected costs, patients may have to pay for transportation, existing debt, living expenses, and nutrition.
According to the American Cancer Society Cancer Action Network, the annual cost of cancer in 2014 was roughly $91.8 billion. This figure represents $4 billion in out-of-pocket costs and the remaining amount in overall healthcare expenditures.
Unfortunately, late-stage cancer patients don't just face the cost of cancer care. In most cases, they also lose their income. According to Reuters Health, a cancer patient misses five weeks of work in the first year after their diagnosis. On average, late-stage cancer patients see their earnings drop 40 percent after a cancer diagnosis. For example, if a late-stage cancer patient earns $50,000 per year, their income is likely to drop to $30,000 per year for two years. Paying for cancer treatment can change an entire lifestyle.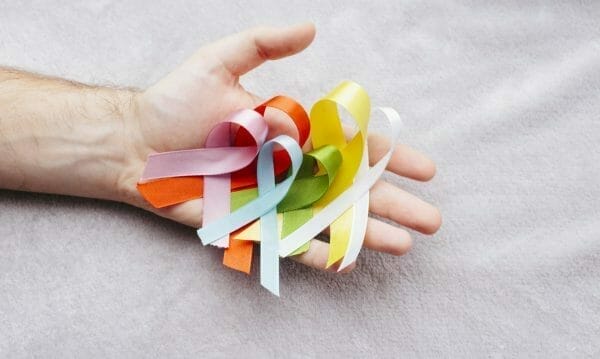 The Financial Effects of the Cost of Cancer
Viatical settlements can provide cash for individuals that need income while taking time off from work to get cancer care. If left unpaid, outstanding medical bills and delinquent payments can affect your credit score and overall finances and the availability to receive future quality healthcare.
A viatical settlement is for late-stage cancer patients in need of immediate cancer financial assistance. Unfortunately, most late-stage cancer patients are unaware of the viatical settlement options and simply let their life insurance policy lapse or are unaware that this once thought non-liquid asset could have immediate value.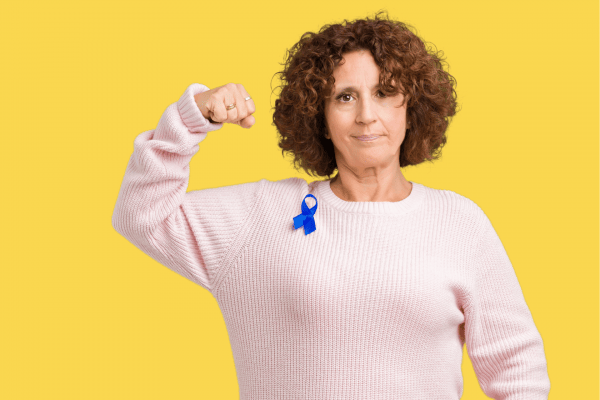 The Cost to Treat the Top Cancers
Cancer does not discriminate. Any person can get cancer in any area of their body. Below are the leading types of cancer and the National Cancer Institute projected cost of treatment for 2019-2020 for these cancer types.
Lung cancer: $60,885 initial cost, $7,591 annual ongoing costs, and $95,318 for the last year of life
Colorectal cancer: $51,812 initial cost, $4,595 annual ongoing costs, and $85,671 for the last year of life
Bladder cancer: $20,960 initial cost, $4,677 annual ongoing costs, and $75,772 for the last year of life
Melanoma: $5,437 initial cost, $1,951 annual ongoing costs, and $62,436 for the last year of life
Breast cancer: $23,078 initial cost, $2,207 annual ongoing costs, and $62,856 for the last year of life
Uterine cancer: $26,775 initial cost, $1,535 annual ongoing costs, and $70,175 for the last year of life
Thyroid cancer: $20,000 initial cost, $4,000 annual ongoing costs, and $60,000 for the last year of life
Living with cancer is not only emotionally and physically devastating; it can quickly drain a family's finances as well. It is no surprise that people with cancer file for bankruptcy at two and one-half times the rate of people who do not have cancer. Working with a viatical settlement company like American Life Fund can provide you and your family with the funds you need and save you from the financial stress of a diagnosis.
How a Viatical Settlement Can Benefit You
A viatical settlement is an arrangement in which someone with a terminal disease sells their life insurance policy at a discount from its face value for ready cash. In particular, late-stage cancer patients without insurance often get diagnosed when the disease has spread throughout the body. As a direct result, they are even more likely to miss work and require aggressive treatment. In this scenario, a viatical settlement can help families pay off debt and pay for alternative treatment not included in health insurance coverage.
In most situations, viatical settlements are tax-free. They can be used to pay for the six most expensive primary approaches for cancer care: surgery, radiation, pharmacological therapy, hormone therapy, immunotherapy, and chemotherapy.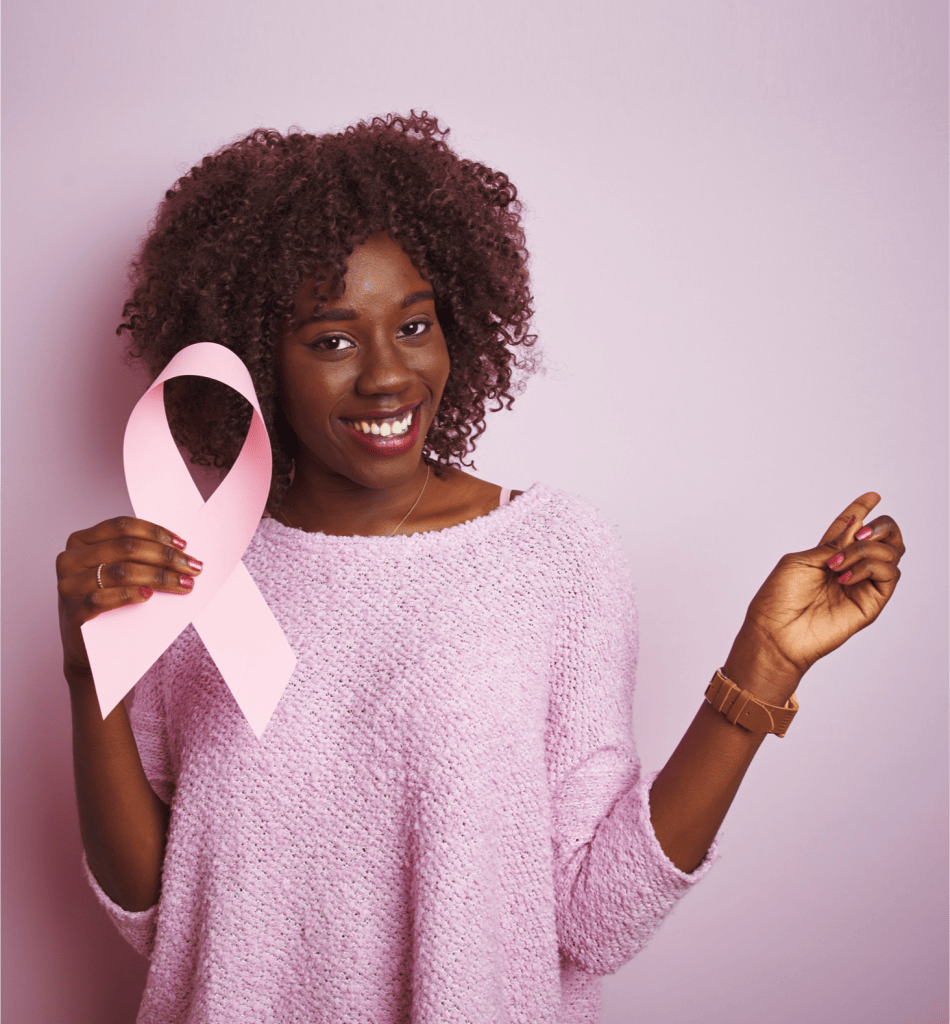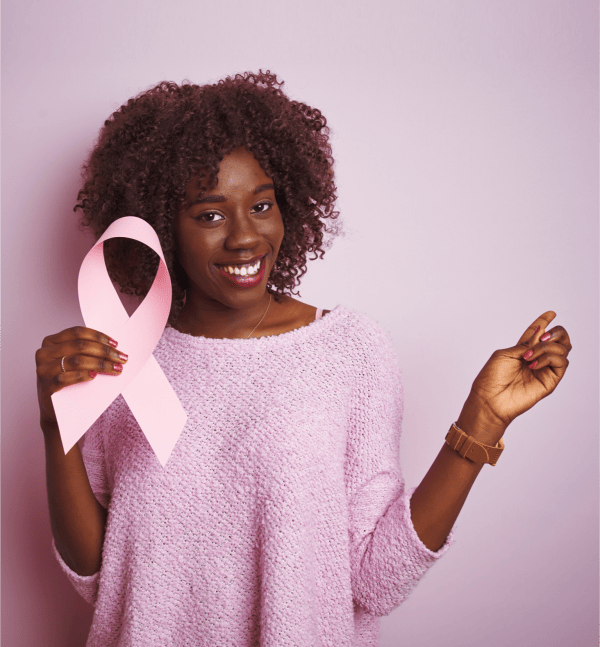 Cancer patients may need to receive aggressive and expensive treatment combinations depending on the success of surgery, that is, if surgery is an option. If cancer spreads unexpectedly, patients must be able to pay for additional treatment and medication. The cost of cancer care to the patient can skyrocket depending on the type and duration of the treatment.
Many late-stage cancer patients have surgery at least once as part of their aggressive treatment plan. Cancer care costs increase if the surgery involves multiple medical providers and hospitals, not to mention clinical trials.
If a provider is not in-network, a plan may not cover the full cost for the out-of-network provider or service. This can lead the patient to receive unexpected medical bills and added stress.
There is no shame in recognizing that you need some financial assistance. At American Life Fund, we believe that knowing your financial options is the key! The more options, the better! We have dedicated viatical settlement specialists ready to assist you every step of the way. Apply today.
Further Reading: