If you're dealing with an emergency financial situation and need money fast, cashing out your existing life insurance policy is an option you may not be fully aware of.
So, can you cash out your life insurance policy?
Yes! Life insurance policyholders have several options when it comes to cashing out their policies. Here is a breakdown of all your options to get you paid quickly.
>>MORE Can You Sell Your Life Insurance Policy?
Five Ways to Cash Out a Life Insurance Policy
Table of Contents:
Viatical Settlements
Life Settlements
Surrendering the Life Insurance Policy
Withdrawing and Borrowing
Accelerated Death Benefits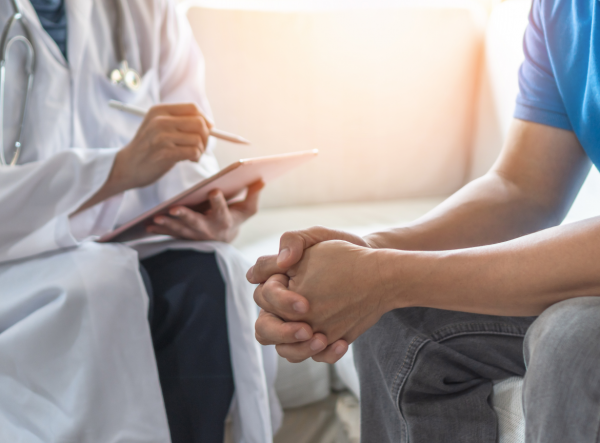 Viatical Settlements
A viatical settlement is similar in concept to a life settlement but with a few key differences, such as how you qualify. A viatical settlement is typically offered by a viatical settlement provider that specializes in these financial transactions. These may be private or public agencies and those interested in selling their policy may work with a viatical settlement broker to find the best deal from a settlement provider. It is important to understand viatical settlement pros and cons before deciding if one is right for you.
In order to qualify for a viatical settlement, the seller must be diagnosed with a serious illness or chronic condition that has led to a decreased life expectancy. Generally speaking, this means a life expectancy of two to four years. They must also have a life insurance policy valued at $100,000 at least. Like with life settlements, a viatical settlement contract is a written agreement that establishes the viatical settlement provider as the new beneficiary of the death benefit in exchange for a lump-sum payment to the policyholder and agreement to take over the premiums.
Viatical settlements provide a big advantage over other settlement options in that all the money from a viatical settlement is tax-free. Additionally, there are no limits whatsoever on how a seller can spend their settlement. While they're often used to cover medical expenses, there's nothing stopping a seller from spending the money on personal items they want to increase their quality of life.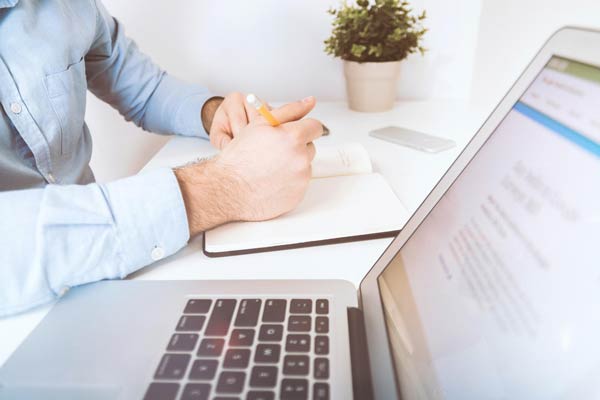 Life Settlements
A life settlement is where a life insurance policyholder sells their policy to a third-party buyer in exchange for a one-time cash payout. These differ from viatical settlements in that they usually involve a relatively healthy, senior-aged individual. Typically, policyholders who qualify for a life settlement are at least 75 years of age. The payment from a life settlement is generally more than the cash value for surrendering the policy but less than the actual death benefit. The third-party buyer then takes over the monthly premium payments in exchange for becoming the new beneficiary of the death benefit.
>>MORE The Difference Between Viatical Settlements VS Life Settlements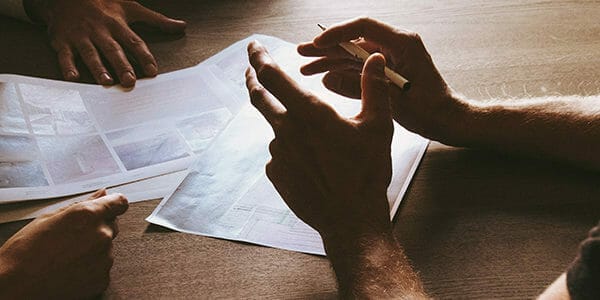 Surrendering the Life Insurance Policy
This is where you basically cancel your life insurance policy in exchange for the cash surrender value. This is the cash value of the policy with any applicable fees subtracted, such as from canceling a permanent policy. It's important to note that, despite the fees, the permanent policies, such as a whole life insurance policy, will offer more significant payouts. Term policies offer cheaper premium payments, but this is in exchange for fewer benefits such as a smaller cash surrender value.
Be careful of canceling a policy too early. Many permanent life insurance policies have a surrender period in which your life insurance company will keep part of your payout as a penalty for canceling early. Make sure to understand your surrender period before taking this option.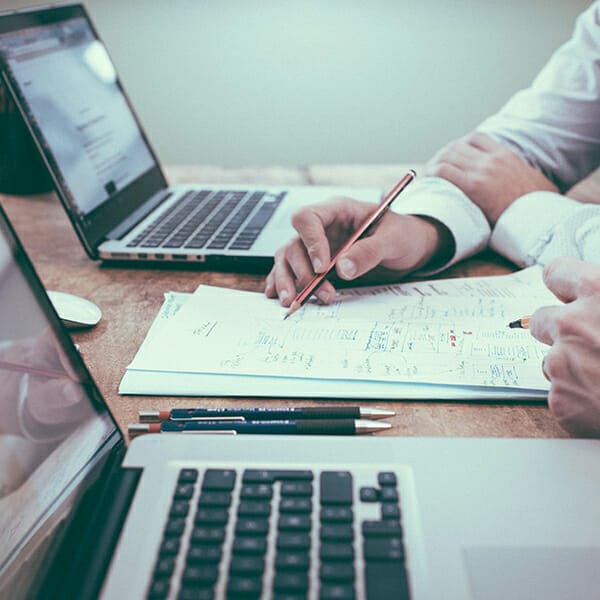 Withdrawing and Borrowing
Depending on your plan, you may be able to either make a withdrawal from it or borrow against it. You'll need a permanent life insurance policy in order to withdraw from it, but you can make withdrawals from the policy up to the amount you've paid in premiums without having to pay income tax on the withdrawals. Your insurance company will subtract the amount from the death benefit that your beneficiaries receive after your passing.
It's also possible to borrow against your life insurance policy, even if it's a term insurance plan. There's no credit check for these loans, so they can be easier than getting loans elsewhere. Just be aware that you'll have to repay the loans with interest before your passing, or the amount will be subtracted from the policy's death benefit.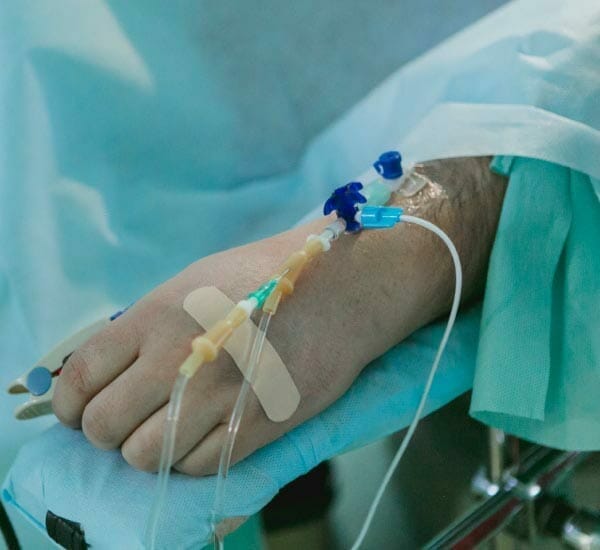 Accelerated Death Benefits
Some policies may give the option for an accelerated death benefit (ADB). These are policies that allow policyholders to receive cash advances against the death benefit. These plans are often chosen by those with serious illnesses and low life expectancies. Even if an ADB isn't mentioned in a policy's contract, holders may still qualify if they're diagnosed with illnesses expected to decrease their lifespans. While this can be a good option in some cases, such as when the policyholder can't afford some of their medical expenses, it will be less lucrative than selling the policy.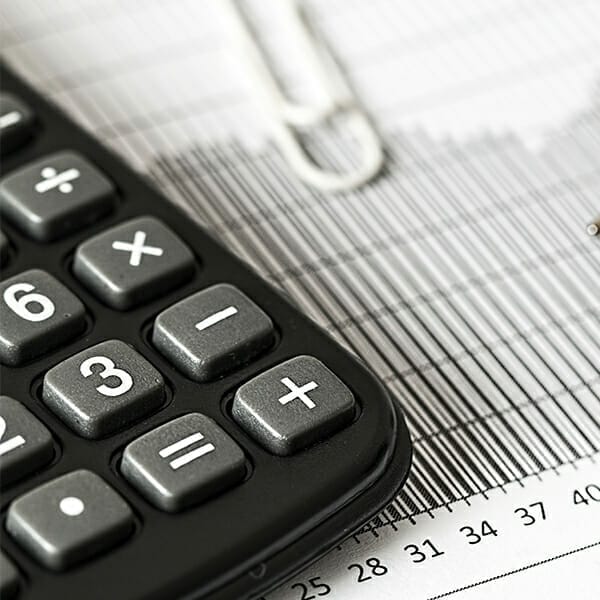 Depending on the severity of your situation, there are plenty of ways to make money from your life insurance policy. Just be careful to pick the one that best fits you and your family's needs.