Viatical Settlements can be used for Financial Assistance to Cover any Expense you have
.
If you have received a cancer diagnosis, you may be in need of financial aid to help cover medication, medical expenses, cancer care, and everyday basic needs.
YOUR LIFE INSURANCE POLICY IS AN ASSET YOU OWN
Anyone struggling with a severe medical condition knows that health insurance doesn't cover everything. In the United States, even with government programs such as Medicare and Medicaid, you still may face cumbersome out-of-pocket expenses.
Most people don't know that a life insurance policy is considered an asset that you own and that life insurance policyholders can sell their life insurance for a lump-sum cash payment known as a viatical settlement.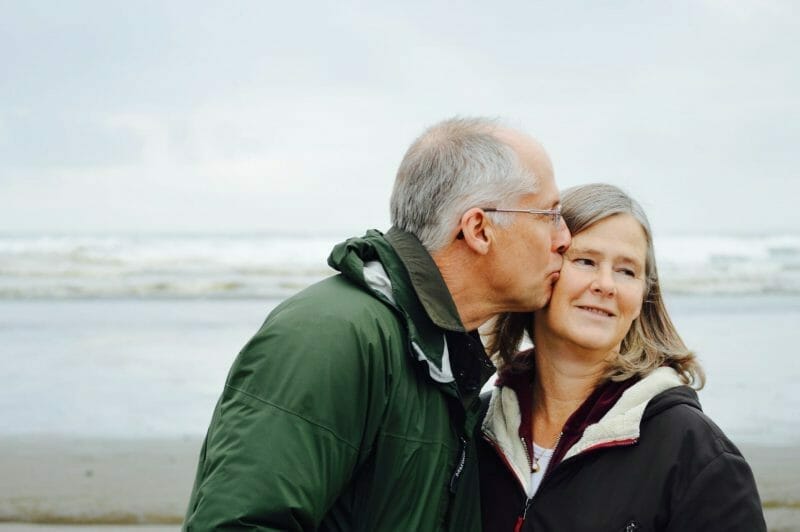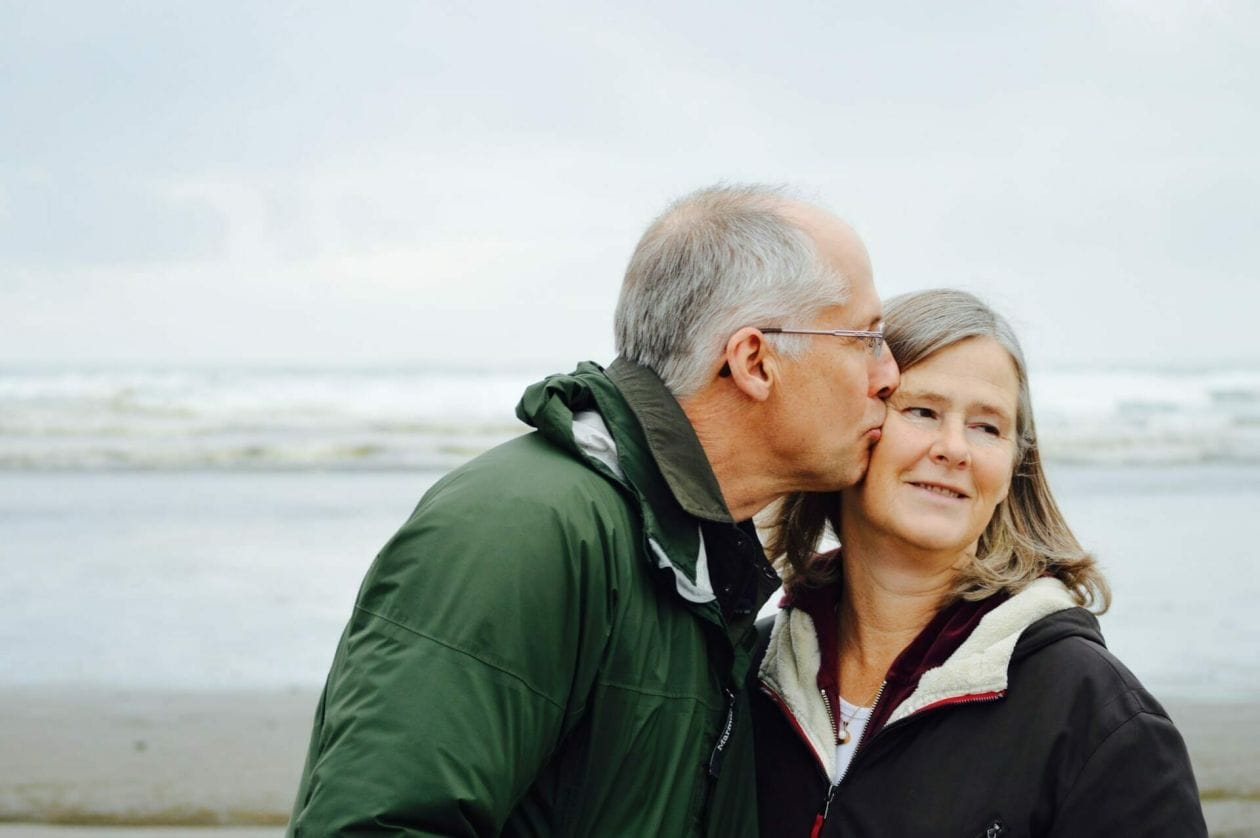 What is a viatical settlement
?
A viatical settlement is when an individual who has been diagnosed with a life-threatening illness such as cancer, ALS, or Alzheimer's disease (to name a few), sells their life insurance policy to a third party.
Cancer patients with life insurance policies can enter agreements with buyers to sell their life insurance policy in return for a lump-sum payment (more than the cash value of the life insurance policy and less than the death benefit). The life settlement company takes over paying monthly insurance premiums to keep the policy in place and receives the death benefit after the seller's passing.
Viatical settlements provide a self-reliant source of funds. For many cancer patients, viatical settlements often provide a better financial assistance than setting up a GoFundMe account or directed benefits such as gas cards.
VIATICAL SETTLEMENT VS. LIFE SETTLEMENT
Unlike life settlements, viatical settlements are designed for life insurance policyholders with life-threatening illnesses, reduced life expectancies, or chronic health issues. Life settlements are qualified based on age, usually requiring the policyholder be 75 years of age or older. Usually, someone seeking a life settlement is in good health or has chronic health issues, but not a life-threatening illness like with a viatical settlement.
Get Cash From Your Existing Life Insurance Policy
If you're considering selling your life insurance policy, American Life Fund is here to help. We guide you through the life settlement process, collecting your medical history, death benefit information, and any additional paperwork.
For us, the most important thing is alleviating the financial burden associated with cancer care, reducing stress, and enabling you to spend more time on the things that matter. We'll provide high-net quotes for your life insurance policy and help you find the best offer for your settlement as fast as possible.
The good news is that financial assistance through viatical settlements/viatical settlements is not restricted, and funds can be used for anything the policyholder chooses. Viatical settlement payouts are a good option for cancer patients with different types of financial challenges or for those interested in doing more of what they love in life.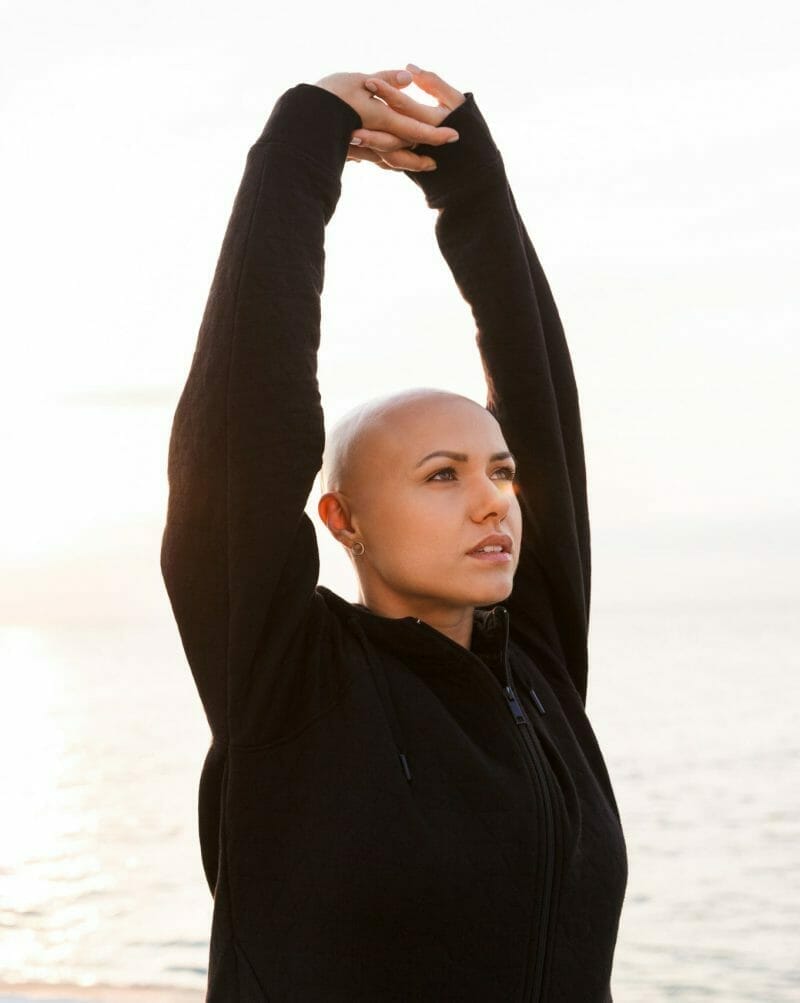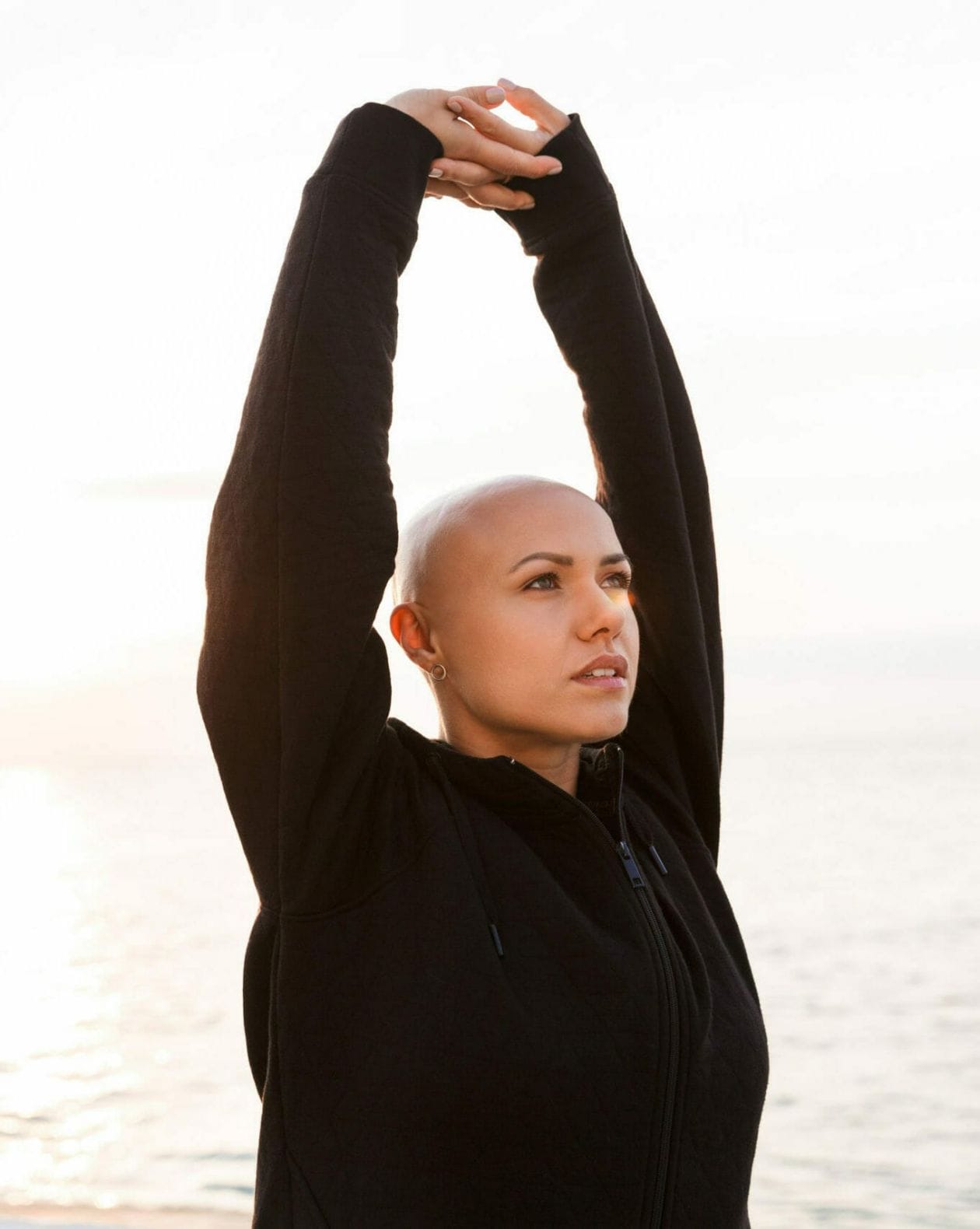 100% Freedom with Viatical Funds
The financial resources acquired from selling your life insurance can go toward travel, setting up college funds for children, covering out-of-pocket costs for treatment, any medical debt you have accrued, child care, costs of prescription drugs, insurance coverage, insurance premiums, mental health counseling or clinics, oncology medical treatments, out-of-network referrals, car payments, personal utilities or utility bills, final expense insurance, or general financial support.
Through our hassle-free application process, American Life Fund will help you get an immediate cash offer for your insurance policy.
ACCESS TO FUNDS WITHIN WEEKS
Many nonprofit organizations feature friendly social workers that provide financial help for cancer patients, but many institutions have limited resources and long waitlists because of the volume of applicants. While groups like the Patient Advocate Foundation and the American Cancer Society can help cancer patients, cancer survivors, and their families over time, financial assistance programs can often move slowly, especially for healthcare-related costs.
Anyone undergoing active treatment faces demanding costs for even the most practical needs. Health insurance premiums seem to rise yearly, and state programs' financial counselors often have to leave out populations because of limited resources. Patient assistance programs and other financial offices run by state governments are strapped for employees and finances.
For late-stage cancer patients and those facing reduced mobility, there may be more urgency to find caregiver support or change lodging arrangements. Low-income families are typically the first served under limited financial assistance, so many patients in the middle-class bracket struggle to find timely solutions. Non-profit organizations also typically provide a lower level of funding than can be accessed through a viatical settlement.
Help From Counselors & Support Staff
.
If you or a family member need financial assistance ASAP, consider working with our team here at American Life Fund to explore your life insurance options.
We know that cancer costs go far beyond health insurance coverage, and we provide a straightforward application process for cancer patients who need immediate solutions. If you're unsure whether your policy qualifies, submitting simple information like your diagnosis and policy value can help quickly determine your eligibility.
We guarantee complete confidentiality during the application process and provide support resources for families if you decide to decline the offer. Because families may need more time to discuss finances before committing to a viatical settlement, there's no waiting period to re-apply.
Don't be afraid to seek a higher quality of life. You deserve it, no matter what your financial situation is.
We've helped thousands of people just like you.