Financial Resources for Lung Cancer Patients
.
After a lung cancer diagnosis, taking a proactive approach toward your health is essential. However, it can be difficult to take time for yourself when you're dealing with financial issues.
Financial assistance programs and nonprofit organizations that provide financial help to lung cancer patients can help with out-of-pocket costs, including the cost of treatment, prescription assistance, and other medical costs. The following list of organizations can provide assistance to help with the costs of cancer care:
Cancer survivors and patients may also qualify for financial assistance through Medicare, Medicaid, and social security. For patients struggling to cover the costs of health insurance, The Healthwell Foundation, Patient Access Network, and Patient Advocate Foundation provide financial support to help with the costs of medical expenses after a cancer diagnosis.
Your Life Insurance Policy Has Cash Value
.
For individuals with lung cancer, a viatical settlement can provide direct financial assistance during cancer treatment. A viatical settlement can help you and your family members afford chemotherapy and home care during active treatment.
WHAT IS A VIATICAL SETTLEMENT?
Cancer patients with life insurance policies can enter agreements with a viatical settlement company to sell their life insurance policy. In other words, you'll receive a large lump-sum payment, and the buyer takes over paying monthly insurance premiums to keep your policy in place.
HOW IS A VIATICAL SETTLEMENT DIFFERENT?
While other types of financial assistance programs provide limited financial assistance, viatical settlements can:
Provide immediate financial aid—often within a matter of weeks.
Provide access to a large lump-sum cash payment.
Do not restrict the use of your funds.
Help you eliminate medical debt.
Ease your financial situation by eliminating monthly insurance premiums.
Who qualifies for a viatical settlement
?
Individuals with specific types of cancer, including lung cancer.
Current life insurance policyholders.
Policyholders who have a life insurance policy with a death benefit of $100,000 or more.
Why should you sell your life insurance policy
?
Viatical settlements do not restrict how you choose to use your funds. Selling your life insurance policy can:
Cover out-of-pocket costs and health insurance deductibles, including medical costs, active treatment, or alternative treatment options.
Afford a caregiver for home care or child care.
Avoid paying costly monthly premiums.
Pay for medications and prescription drugs,
Provide financial peace of mind and ease anxiety toward your financial situation.
If you need immediate financial assistance, the experts at American Life Fund can help you understand your options. We know that the costs of cancer care extend beyond health insurance coverage, and our easy application process and team of financial counselors can help you find an immediate solution regardless of your financial situation.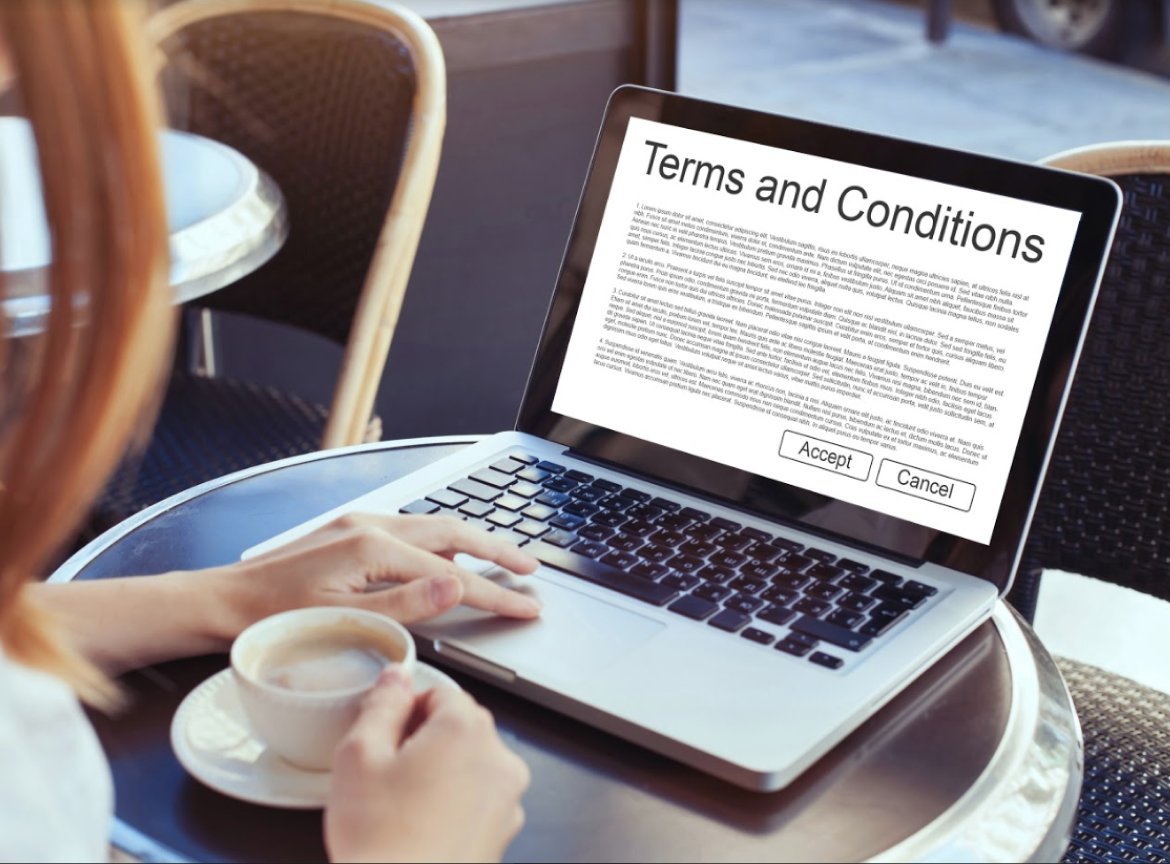 What happens if your life insurance policy lapses
?
According to the Life Insurance Settlement Association, approximately 710,000 life insurance policies are lapsed or surrendered annually. Currently, about seven billion dollars in combined face value is lapsed each year by seniors in the United States.
After a life insurance policy lapses, life insurance companies are not under any legal obligation to pay the beneficiaries of the policy after the policyholder passes away. The reinstatement process requires policyholders to be in good health with proof of insurability, and all missed insurance premiums must be paid to the insurance company.
Viatical settlements allow patients to explore their options before lapsing a life insurance policy. Even if you decide to keep your policy, understanding its face value on the open market can provide financial peace of mind.
How does the application process work
?
Applying for a viatical settlement through American Life Fund is easy and hassle-free, with zero obligation:
Call 877-266-9836 or Apply Online to find out what your policy is worth. There's no-hassle & zero obligation.
If you qualify, you'll be sent a  simple, three-page application asking for additional information on you and your policy.
Once we receive your completed forms, you can receive an offer on your policy.
If accepted, we will complete the due diligence process, verifying the collected information. Once completed, we verify the change of ownership on the policy. Then you receive immediate funds. It's that simple!
American Life Fund guarantees complete confidentiality during the application process and provides financial support resources for cancer patients if you choose to decline the offer. We know that family members may need more time to discuss finances, so there's no waiting period to re-apply online.
We've helped thousands of people just like you.