Although a viatical settlement is one of the lesser known forms of financial aid for cancer patients available, it is often the ideal solution when the financial need is great and the alternative options are few. Unfortunately, a diagnosis of cancer often comes with a hefty tab for treatments and other related expenses, and leaves many patients and their families drowning in debt.
Unfortunately, many cancer patients typically find that most cancer financial programs offer minimal funds, whereas a viatical settlement provides funding on a much larger scale. Although a "viatical settlement" may sound like something new, viatical settlements actually date back to the 1980's during the AIDS epidemic when AIDS patients were able to liquidate their life insurance policies so that they could afford advanced life-saving medical treatments. This offered them a chance at life they would not have otherwise had. Since then, millions of Americans have relied on a viatical settlement as a trusted means of financial aid for cancer patients.
Viatical settlements are now more common for cancer patients as the cost of treatments have risen significantly over the past several years, leaving many patients with no other option but to forfeit treatments.
Although a viatical settlement is traditionally used to pay for costly medical treatments, the spending options are endless as the funds are non-regulated, meaning they can be used for anything. Many patients choose to use their viatical settlement for related expenses such as medication, transportation, or home care. Still others prefer to use their funds to cover household expenses such as electricity, rent or mortgage payments, or to pay off a vehicle loan.
At American Life Fund we hear countless stories of how viatical settlements not only provide an opportunity for life-saving treatments, but also transform countless lives everyday by allowing patients and families the ability to regain a sense of dignity and normalcy again. Our unique form of financial aid for cancer patients allows individuals and families the ability to pay for everyday living expenses, take luxurious vacations with dear loved ones, and even pay off outstanding debt. Our clients see their life insurance as a tangible asset and find it more valuable to sell their life insurance policy than keep it, because selling their life insurance policy for cash now, lets them enjoy a better quality of life.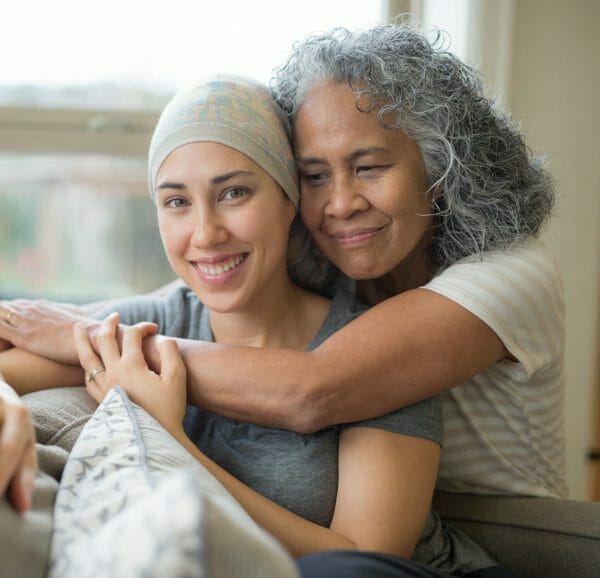 Who Qualifies for a Viatical Settlement?
Although American Life Fund specializes in helping cancer patients, a viatical settlement is not limited to financial aid for cancer patients. Individuals without cancer may also qualify for a viatical settlement. Below is a list of qualifications for a viatical settlement.
1.    A life insurance policy of $100,000 or more.
Term, whole life, universal life, group, or FEGLI life insurance policy
The policy must be out of the contestability (issued at least 2 years ago)
2.    A life-threatening illness (late stage cancers, ALS, Alzheimer's, etc.) or healthy and over the age of 80 years old.
If you are still unsure whether you qualify for a viatical settlement, contact us today. Our dedicated staff is happy to answer any additional questions you may have and to guide you through the process.