Did you know that ALF provides help for cancer patients to pay bills by utilizing their existing life insurance policy? Many individuals don't know the value of their policy and sometimes allow it to lapse because premiums become unaffordable.
When a loved one is diagnosed with cancer, the entire family is emotionally, financially, and mentally affected. In many cases, family members become caregivers, and the stress of bills, choosing the right treatment, and being strong for their loved one can be overwhelming.
Providing help for cancer patients to pay bills is only half the battle.
American Life Fund also provides information on local cancer support groups and online social communities for both cancer patients and caregivers.
MyLifeLine.org, is a free social network that empowers cancer patients and caregivers to build an online support community of existing family and friends.
Caregivers can connect to their community of supporters, allowing them to share their cancer journey with a network of people facing the same challenges. Support is a form of treatment and caregivers need healing too! Research proves that positive energy, interpersonal therapy and community outreach can reduce depression, anxiety and fear for caregivers and their loved ones.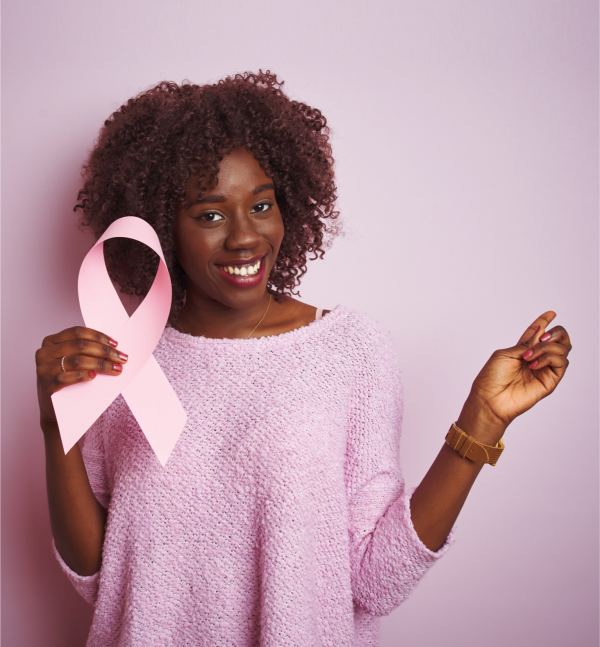 Non-Profit Organization Resources
Most communities have faith-based non-profit organizations that are willing to help cancer patients with rent assistance, grocery money, utility bills, and other related costs.
Please visit ALF's Non-Profit Partnership page to learn more about resources, cancer support and funding
Non-profit organizations like The Colorectal Cancer Alliance, offer help for cancer patients to pay bills because of high out-of-pocket costs directly connected to medication and treatment. Oftentimes, the newer the medication, the higher the co-pay. You can simply apply for Blue Hope Financial Assistance to receive a one-time $300 financial stipend to help cover screening-related expenses or a $200 stipend to cover treatment-related expenses for those currently in treatment.
The Brenda Mehling Cancer Fund offers help for cancer patients to pay bills and services to meet daily needs that are not covered by insurance. Typical grants cover $500 worth of medical co-payments, rent and mortgage, transportation, care insurance, repairs and groceries.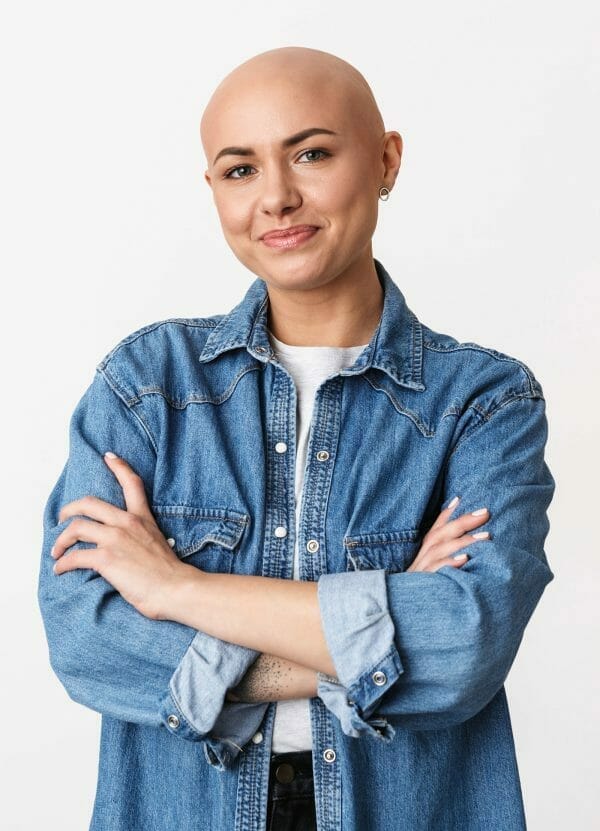 The Leukemia & Lymphoma Society provides stipends and financial help for cancer patients to pay bills and the cost of gas for outpatient treatment. In some cases, cancer patients cannot afford to seek treatment in other states because of travel expenses. When patients have exhausted local treatment options, traveling to larger cities can become costly. These funds from this foundation are only for late-stage cancer patients with blood cancers (leukemia, lymphoma and myeloma). There is a limit on the amount of financial help to each patient and family per year.
The National Patient Travel Center is a central clearinghouse that refers callers to special discounted patient air transport service groups. The center provides help for cancer patients to pay bills and assist with the cost of air travel and ambulance services.
At American Life Fund, we believe that knowing all of your financial options in the key! The more options, the better! We have dedicated viatical settlement specialists ready to assists you every step of the way. Apply today.